Megan Giller | Craft chocolate
MEGAN GILLER
BRANDING SYSTEM/SIGNAGE
Megan Giller, food writer & chocolate expert, needed a display sign for her name and her blog for convention purposes.
I've included a menu of sorts that would have her description of the craft chocolates.
For each chocolate, there would be a title card to identify it.
Curated craft chocolate
PACKAGING DESIGN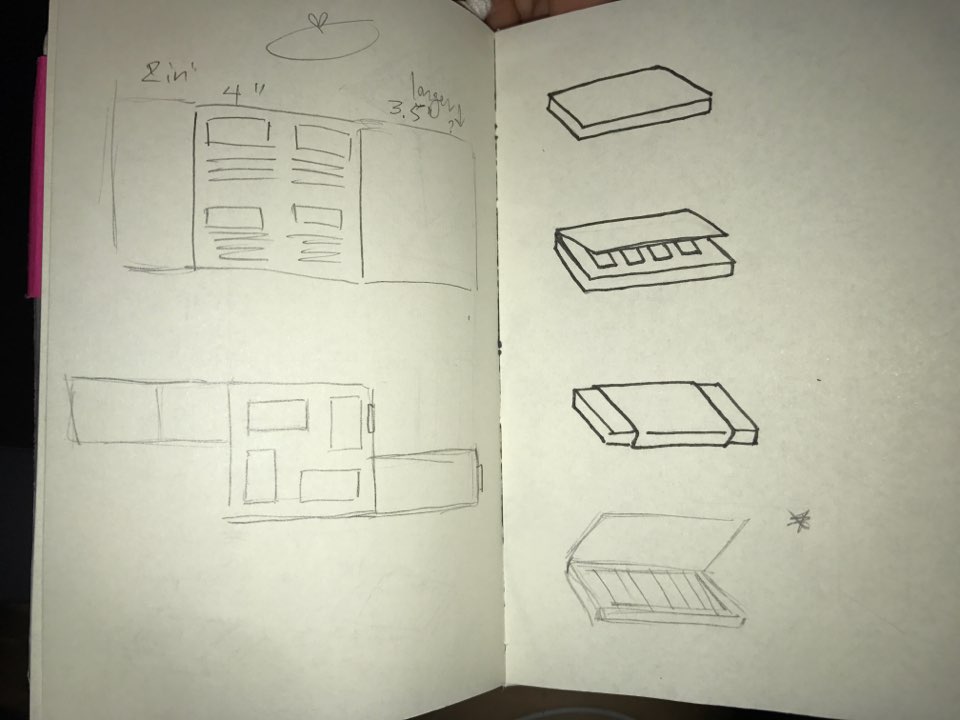 Megan Giller will be releasing a book with a promotional chocolate package, displaying the craft chocolate bars she has tried. These are some packaging mock ups for the chocolate box that will contain the bars, including measurements.